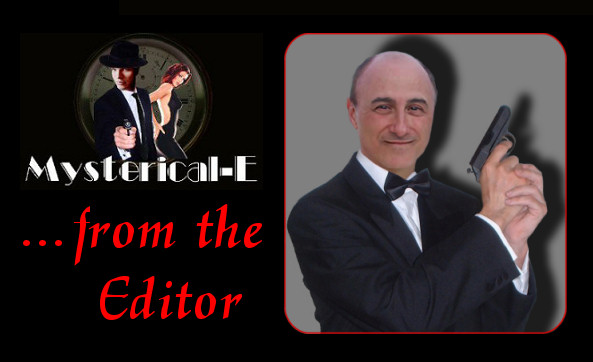 January 2014
The dreadful weather and the flu are two things that kept this issue in the hopper rather than online.
But it's here now and offering some good stories, columns, and reviews for your winter pleassure.
* * *

I'm happy to announce that the first book in my new series was published in December by Lethe Press.

A Warning in Blood is the first of a vampire series and the first of a trilogy which opens that series. Prime Inquisitor Dru Lorand is at the heart of this series and while he was once a P.I. a long time ago, he's now moved on to a more powerful position. But, I have no doubt that after this introduction, we'll be seeing some of his P.I. adventures.
Here's the cover and I can promise you that the back cover is every bit as interesting as the front!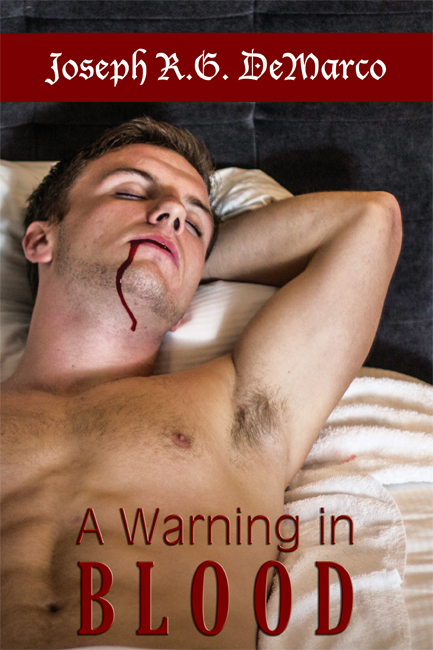 * * *
THE MARCO FONTANA SERIES

There will also be a new entry in my first series, the Marco Fontana Mysteries.

So, stay tuned for that.

Enjoy
the
issue!